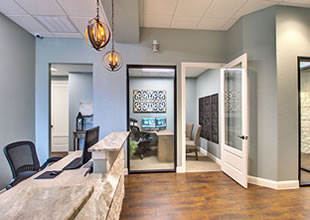 NEW MODERN OFFICE
Our brand new office features state-of-the-art dental equipment, and everything you need to feel comfortable and relaxed while at our office.
Tour Our Office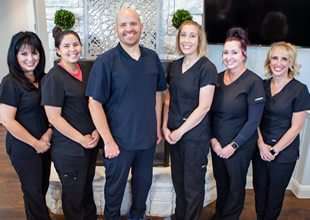 EXPERIENCED STAFF
Our friendly, well trained, and experienced staff will help ensure your dental appointment with us is a successful and pleasant experience.
Meet Our Staff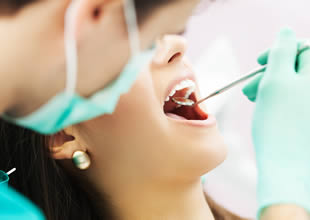 COMPLETE DENTAL CARE
We offer comprehensive dental services for all of your dental needs. General dentistry, cosmetic dentistry, restorative dentistry, and much more!.
See Our Services
No Insurance? No Problem!
Come Discover Our Dental Savings Plan
If you need help paying for dental care, our dental savings plan could provide you with the help you need. Our dental savings plan isn't insurance, and it can't be combined with insurance. However, the premium fees cover certain preventive dental services such as exams, cleanings, and x-rays and also qualifies you for discount rates on other dental treatments. You don't have to worry about filing a claim, reaching annual plan maximums, or dealing with waiting periods. There are two individual plans to choose from as well as family plans.
Learn More